Certified Contractors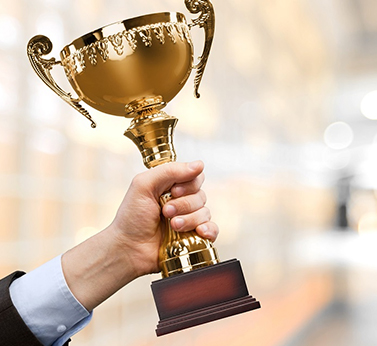 The product we produce is very critical part of bonding fasteners using on structure reinforcement, building extension, rebar connections. We know the safety is priority when apply it. It might cause serious consequence like collapse if using wrong products, poor installation, incorrect calculation. That is why certificated product, software calculation and licensed installer are emphasized these days. Choose the right manufacturer is the first step to guarantee it made by experienced and reputable factory. Pre-testing on site and evaluated by professional technician are necessary. The result will differ by different anchoring conditions like concrete strength, fastener grade, temperature of substrate or adhesive, installation weather.

SGS
SGS is the world's leading inspection, verification, testing and certification company. All WDB products data tested by SGS.

AIT
AIT (Asian Institute of Technology) is an independent testing institution. WDB injection cartridges are tested by the impartial third party and pull-out test reports are available.

LEED
LEED for green building, environmental design and sustainability assessment. Our VOC testing is according to LEED regulation for friendly indoor installation.
Hot Products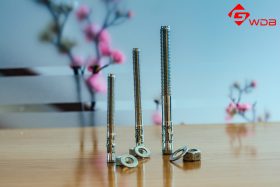 Suitable for: Non-cracked concrete ≥ C20/25. Natural stone with dense structure. Applications: Frame for aluminum and glass…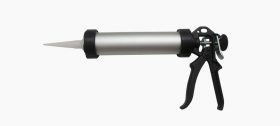 WDB-G-1024 300ml adhesive sausage gun Single component applicator is short sausage gun. Suitable for 300ml cartridges capacity and…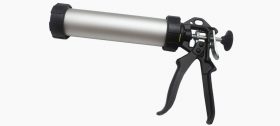 WDB-G-1023 Aluminum sealant caulking gun User friendly, convenient swivel carriage. Cartridge guns feature a pull and cartridge puncture…