WHAT IS CHEMICAL ANCHOR?
In the fastening industry, it's divided to two filed of fixing, mechanical fixings and chemical fixings. Mechanical fixing is like expansion type anchors which is easy and handy for low-middle strength fixings. For permanent and high strength or critical conditions, chemical anchor resin is more sustainable. There are injection type and capsule type of chemical anchor system. Spin-in chemical capsule or hammer-in are very common for general anchoring. But the strength is less than injection cartridge adhesive anchoring and size is limited.
HOW MANY TYPE OF INJECTABLE MORTAR IN THE INDUSTRY?
Two components will be filled in separated tubes with specific mixing ratio which required used with cartridge gun to squeeze out and mixing. Most chemical mortar manufacturer won't produce empty cartridge by themselves. They out source and purchase but the cost will be higher. WDB Co., Ltd owns cartridge injection factory for chemical anchor cartridge, mixer, nylon sleeve. We are capable to design and produce new creations.
The popular volumn are 150ml, 165ml, 280ml, 300ml, 310ml, 360ml, 380ml, 410ml with ratio 10:1 and 390ml, 400ml, 585ml, 600ml with ratio 3:1 or 1:1. Each producer holds the unique formula of chemical anchor resin. Polyester, Epoxy acrylate, vinylester, hybrid mortar and epoxy are most common materials in the market. It depends on consumer preference, performance requirement, installation environment to choose suitale one.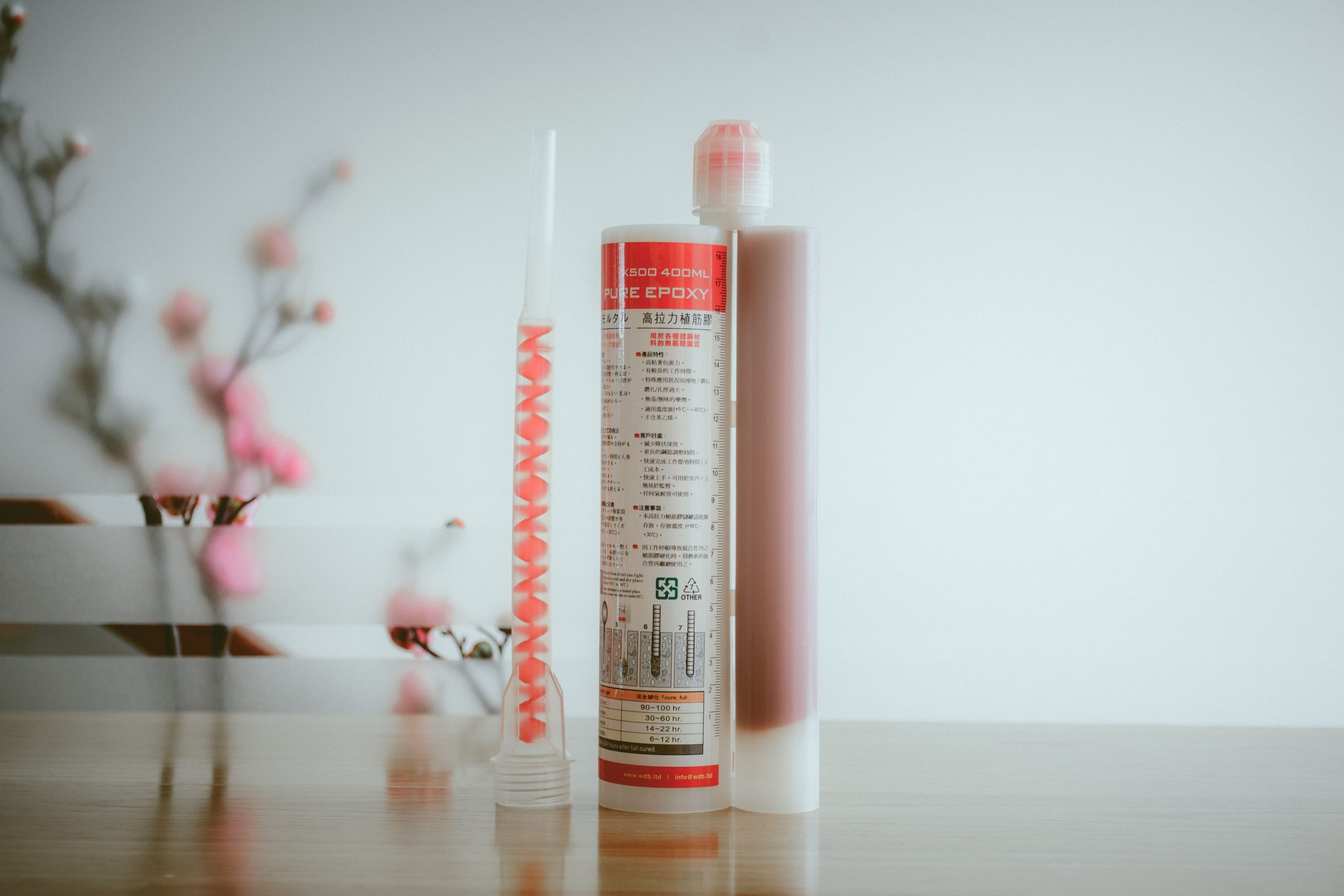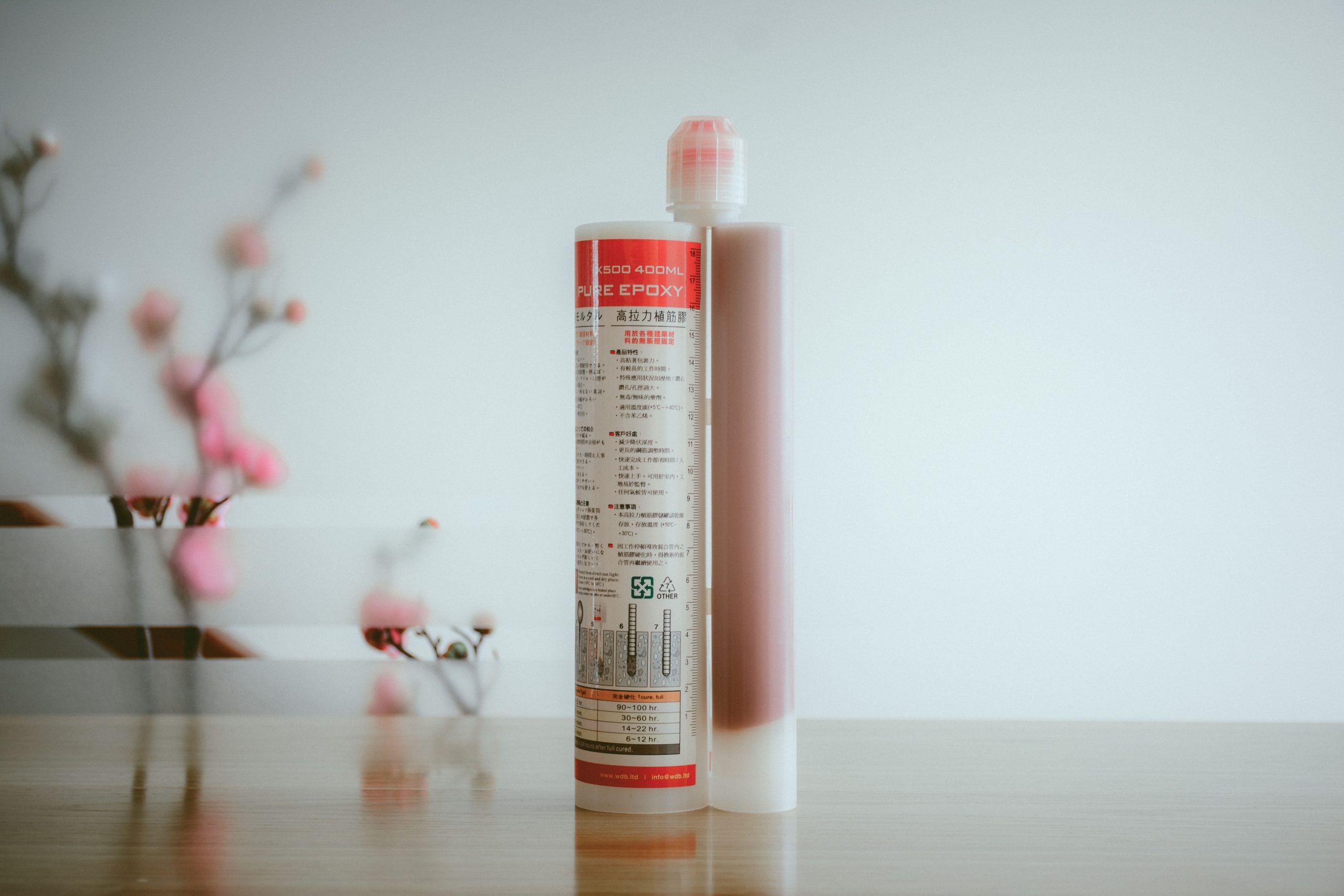 THREADED ROD, THREADED STUD AND REBAR USE WITH ANCHORING ADHESIVE
The strength of anchoring base, stud grade, mortar type and installation technique are key factor for the outcome. If the concrete is not strong enough, it will crack during pull-out testing. This way the mortar strength capability can't be detected. Or rebar break that mean resin strength is higher than anchoring element. There are varied grade of chemical threaded stud and chemical rebar to match project requirement. Mostly high-grade rebar is 5.8 or 8.8. For stronger, threaded studs is with higher grade for any purpose. We tested chemical rebar and threaded rods with all our WDB-FIXINGS chemical anchor adhesive in ETA approval lab.