WINTER CONCRETE EPOXY RESIN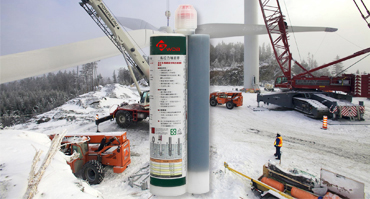 150ml polyester chemical anchor is the smallest volume in the range.
It is available to work with ordinary silicone gun, no special extrusion tools required. Polyester with styrene chemical anchor is classic and most popular material for general purpose. Economical price satisfies most fixing demands of medium loads. Applicable for rebar doweling, handrail, facade, pipelines, awnings, brackets. All of our chemical anchor had tested and approved in Germany according to EAD 330499-00-0601. There are also 235ml, 345ml, 360ml and 380ml available in the range.
Chemical fixing system – Economical polyester with styrene
Easy setting injectable mortar for anchoring in concrete and for rebar connections. Market-oriented that we offer various volumes and cartridge design for all kinds of consumption. 150ml is co-axial cartridge with mixing ratio 10:1 for standard silicone gun which no extra dispensing tool required and satisfied one time using. 235ml is best selling size in Taiwan. Middle size of 345ml and 360ml are most popular for flexible applications. 380ml co-axial is economic volume for construction. Polyester injectable adhesive is best choice for beginner to meet mostly basic fixing demands.
Specification
Material: Polyester with styrene
Model Number: X-100
Features & Benefits

Loading strength approved by Germany lab.
No expansion effect, allowing fixing close to the edges.